تاپیک Home مناسب کساییه که می‌خوان در Speaking و Writing آیلتس نمره ۶+ بگیرن.
اگه سطح مبتدی یا پایین‌تر از متوسط هستید بهتره با فایل‌های صوتی کتاب آکسفورد ورد اسکیلز شروع کنید.
ویدیوی این درس رو در صفحه اینستاگرام آیلتس با خانوم میم ببینید.
IELTS Vocabulary about Home
House vs. Home
In Farsi, we use the word 'خونه' to refer to any place we live in. However, there is a clear distinction between the two in English.
House: a building that is made for a family to live in
Home: where somebody lives or where sb./sth. comes from
Housing Vocabulary in IELTS
A fancy or luxurious house is a nice and expensive living space. Brits* tend to use posh which means the same thing.
*Brits: British people (informal)
A tidy house is orderly and neat. (opposite: an untidy house)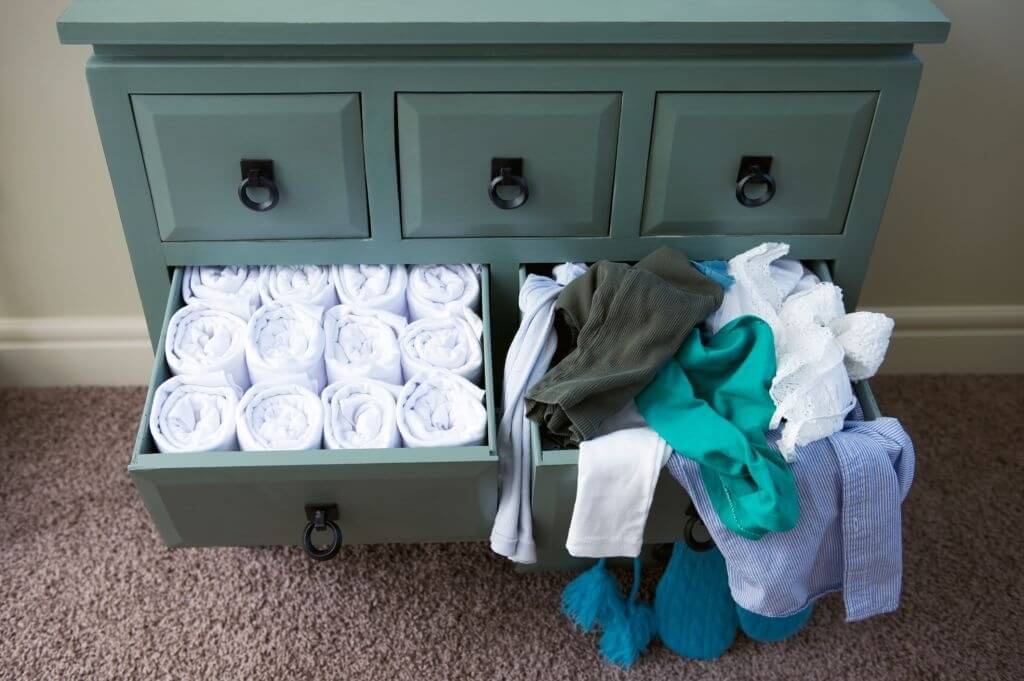 To decorate a house often means to paint the inside of a house or put wallpapers on the inside walls, and redecorate means the same thing except when it has been done previously.
To renovate a house though is a completely different thing, in spite of involving similar tasks.
It means to restore a place to a former better state (as by cleaning, repairing, or rebuilding)
However, if you structurally alter your home, let's say you combine your kitchen with your living room, then it's remodeling.
In which case you might want to drastically change or even transform the space by knocking down a few walls and whatnot.
To demolish a house mean to tear down or destroy a building.
to Move house means relocation. That is you move out of your current house and move into a new home:
We are moving house next week.
Housing types in IELTS
House vs. Apartment
In English, a house and an apartment could be a world apart.
A house is referred to as a single-family home or residential building.
On the other hand, an apartment is a set of rooms for living in; especially on one floor of a building.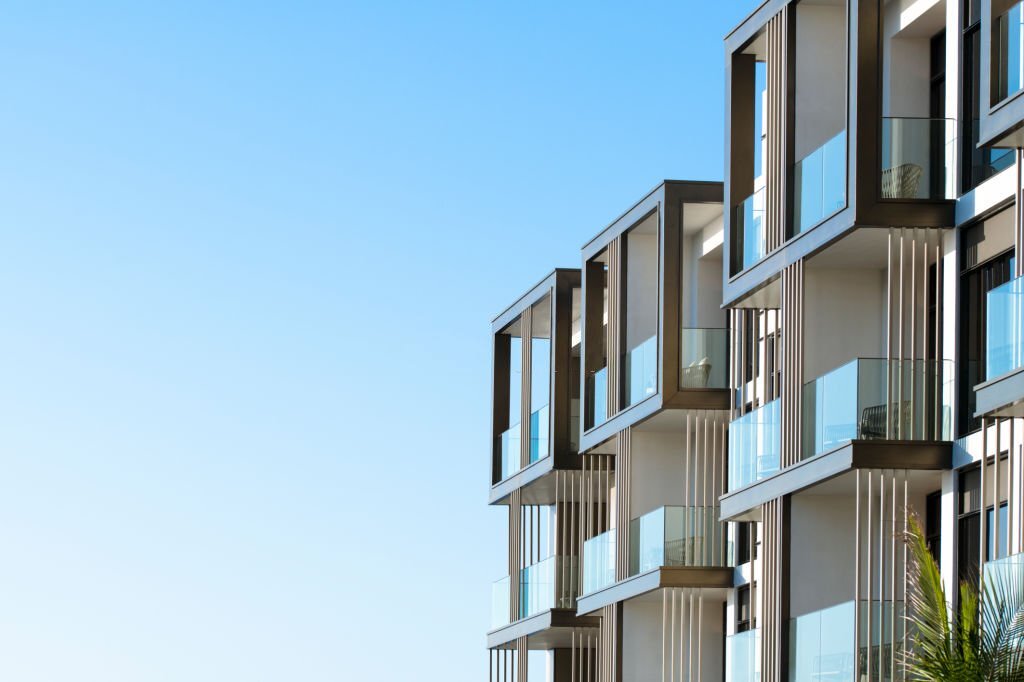 Pros & Cons of Types of Home
Each type of housing has both advantages and disadvantages. It comes down to personal preference, availability, and most importantly the budget.
Apartment
Apartment living is what most big-city dwellers were born to.
I personally hate the idea of being locked into a four-wall unit and not being able to connect with nature on a regular basis to get my batteries recharged.
However, the 'lock up and go' feature really comes in handy when you go away or on holiday. You literally lock the doors and leave, knowing that your home will be the same on your return.
Over weekends though, when your neighbor decides to party hard while you are in your Pyjamas and cannot be bothered except to get your comfort food delivered to your door, you'll change your mind again.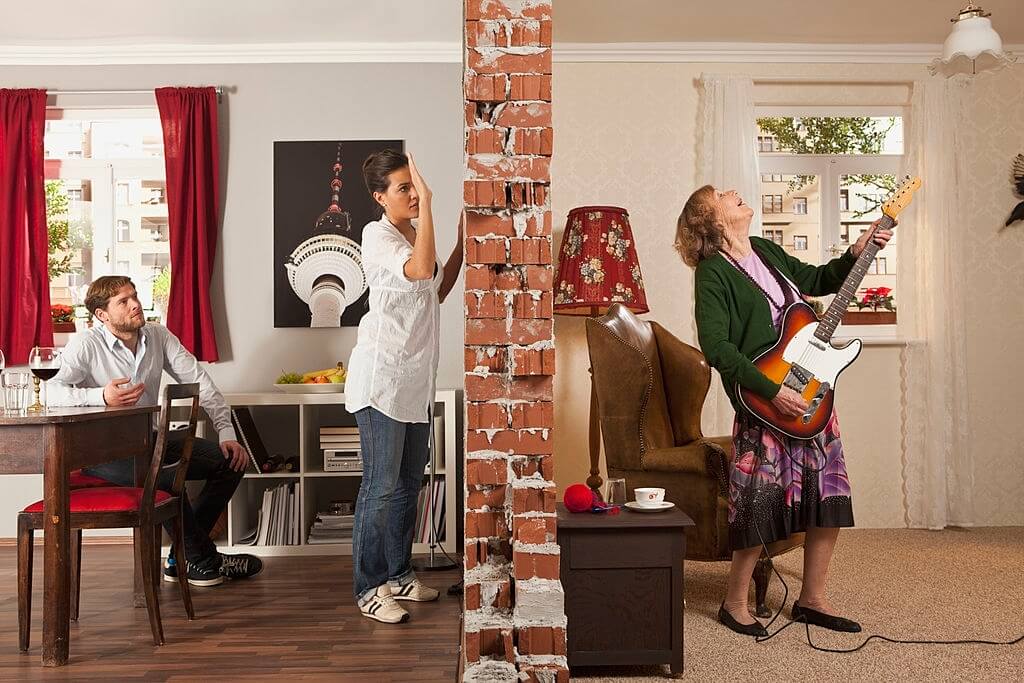 You might be willing to give up anything to keep your peace – even the sense of security that urban life entails.
Yes, noisy neighbors – or even nosy neighbors is a tale as old as time.
Hint:  nosy – too interested in what other people are doing and wanting to discover too much about them.
Sounds familiar?!
Also nosey is an acceptable spelling, too.

Detached-House
The degree of privacy offered to single-detached homeowners is not seen in denser housing developments.
The walls, floors, and ceilings aren't shared with others, so the sounds between dwellings aren't as easily transferred.
Let's say, if you decide to do a renovation, it won't disturb others. Unless you do it really loudly in which case the whole neighborhood will be disturbed not just one or two neighboring houses!
Additionally, the entire space around the building or the yard is private to you. Families with children also may find this advantageous.
What's more, they typically have no property management fee, such as the ones associated with townhomes. However, the upkeep is at the owner's expense.
Hint: upkeep – maintenance and repair costs
However, that level of freedom does not always come cheap.
In densely populated cities such as Tehran – the plot of land that the house is built on – is often insanely expensive due to factors such as land scarcity and the challenging housing market.
Moreover, single-detached homes are typically built in places where land is plentifully available and/or cheaper and the housing development is much less dense.
It is also culturally associated with suburban life.
From an environmental point of view, single-family houses are likely to require much more energy to heat in cold weather than buildings with shared walls.

Now, let's see how you can tackle IELTS Speaking official questions about home and housing.
IELTS Speaking Questions About Home
Part 1
Where do you live now?
What kind of place do you live in (a house or an apartment)?
Tell me about the accommodation you live in?
Do you like it? Why/why not?
What do you like about living there?
How long have you lived there?
What sort of accommodation would you most like to live in?
How do people choose their place to live?
Do you think it is better to live in a house or an apartment? Why?
What did you like about the house you lived in when you were a child?
Part 2
Describe a house/apartment that someone you know lives in. You should say
Whose house/apartment this is
Where the house/apartment is
What it looks like inside
And explain what you like or dislike about this person's house/apartment.
Part 3
What kinds of homes are most popular in your country? Why is this?
What do you think are the advantages of living in a house rather than an apartment?
Do you think that everyone would like to live in a large home? Why is that?
How easy is it to find a place to live in your country?
Do you think it's better to rent a place or to buy a place to live in? why?
___________ Your Turn ____________
Do you live in an apartment or a house.