بنظر من چالش‌برانگیزترین موضوعی هست که می‌تونه در بخش اسپیکینگ آیلتس مطرح بشه.
علتش هم مشخصه: چیز زیادی ازش نمی‌دونیم.
این درس کمک‌تون می‌کنه بتونید با اعتماد به نفس کامل، درباره دغدغه‌های اکولوژیک دنیا اظهار نظر کنید!
چون علاوه بر اینکه با سوالات‌ آیلتس مربوط به environment آشنا میشید، یک دوره فشرده از داغ‌ترین مباحث زیست‌محیطی رو هم می‌گذرونید.
ویدیوی این درس رو در صفحه اینستاگرام آیلتس با خانوم میم ببینید.
منابع مرتبط با تاپیک Environment در آیلتس
اگه در آزمون آیلتس – خصوصا آکادمیک که ممکنه سوالات محیط زیستی مطرح بشه – نمره بالاتر از ۷ می‌خواید، پیشنهاد می‌کنم علاوه بر این درس، منابعی که گفته میشه رو هم مرور کنید.
One# Fashion Victim or Environmental Victory
این درس از کتاب فوق‌العاده مفید Focus on Vocabulary 1 به تاثیرات محیط‌ زیستی پوشاک زود نابود! در کشورهای کمتر توسعه‌یافته می‌پردازه.
لباس‌های مد روز برای ما ارزون و برای محیط زیست گرونن، چون چرخه عمر کوتاهی دارن و خیلی زود غیرقابل استفاده میشن.
متن PDF این درس رو اینجا بخونید.
فایل mp3 این درس رو اینجا گوش کنید.
تمرینات لغت این درس رو اینجا انجام بدید.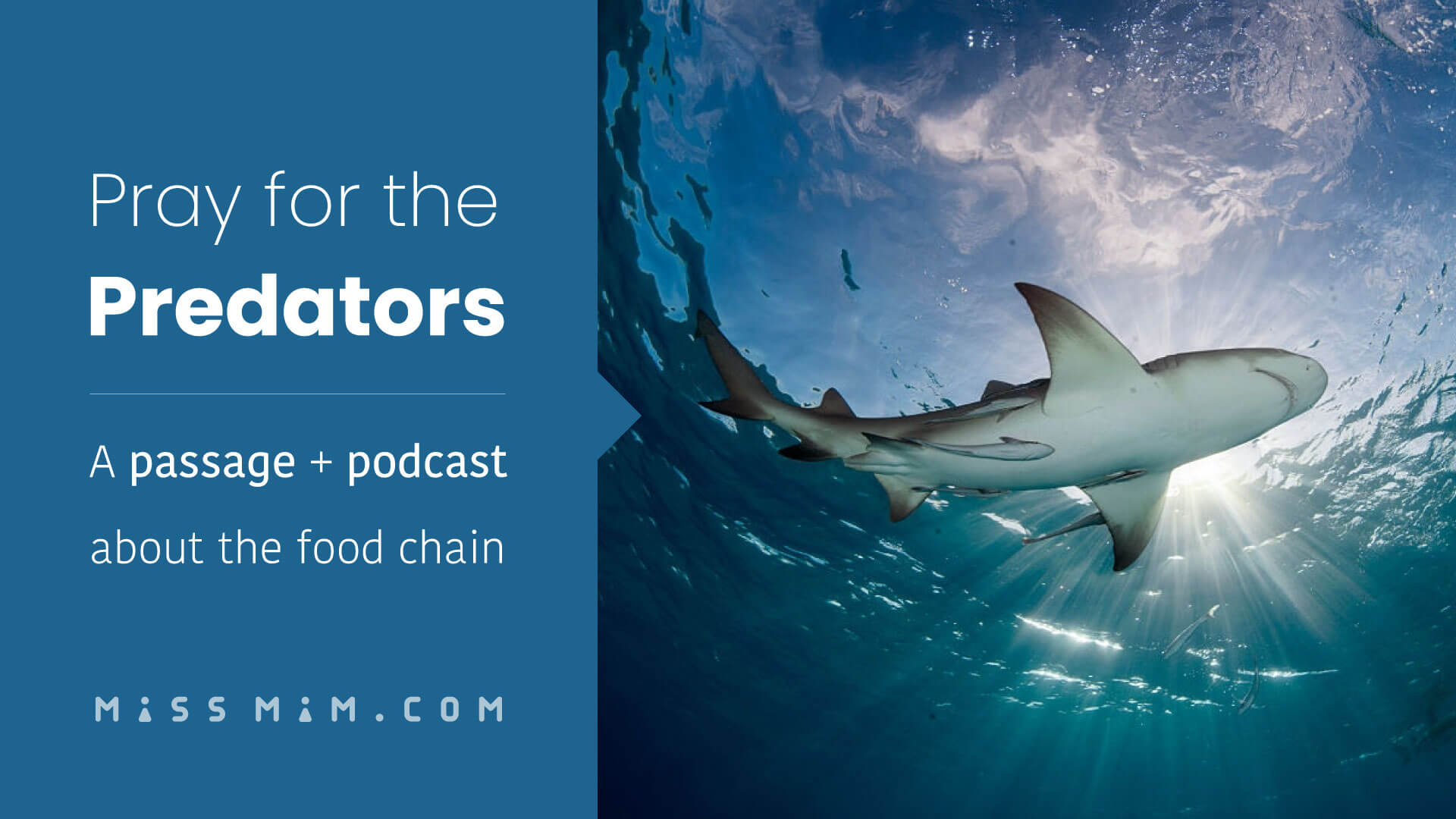 Two# Pray for the Predator
این درس از کتاب Focus on Vocabulary 1  روابط پیچیده موجودات زنده در زنجیره غذایی رو نشون میده، مخصوصا شکارچیانی مثل شیر و نهنگ و .. که سر این زنجیره هستن.
این درس توضیح میده که چطور بر هم خوردن تعادل یک اکوسیستم، ادامه حیات همه موجودات زنده – از جمله انسان – رو تهدید کنه.
متن PDF این درس رو اینجا بخونید.
فایل mp3 این درس رو اینجا گوش کنید.
تمرینات لغت این درس رو اینجا انجام بدید.
Three# Waste Age
و اما درس آخر کتاب Focus on Vocabulary 1 که درباره آشغالای پیشرفته است!‌
در این درس راجع به پیامدهای مصرف‌گرایی و تکنولوژی برای محیط زیست می‌خونیم.
متن PDF این درس رو اینجا بخونید.
فایل mp3 این درس رو اینجا گوش کنید.
تمرینات لغت این درس رو اینجا انجام بدید.

Four# Curbing our Plastic Addiction
و البته این اپیزود از پادکست‌های شش-دقیقه انگلیسی B.B.C که به موضوع مصرف پلاستیک پرداخته و برای جواب دادن به سوالات تاپیک Environment کلی ایده و لغت بهتون میده.
ف.ی.ل.ت.ر ش.ک.ن فراموش نشه!‌
Five# Touring Bands and Climate Change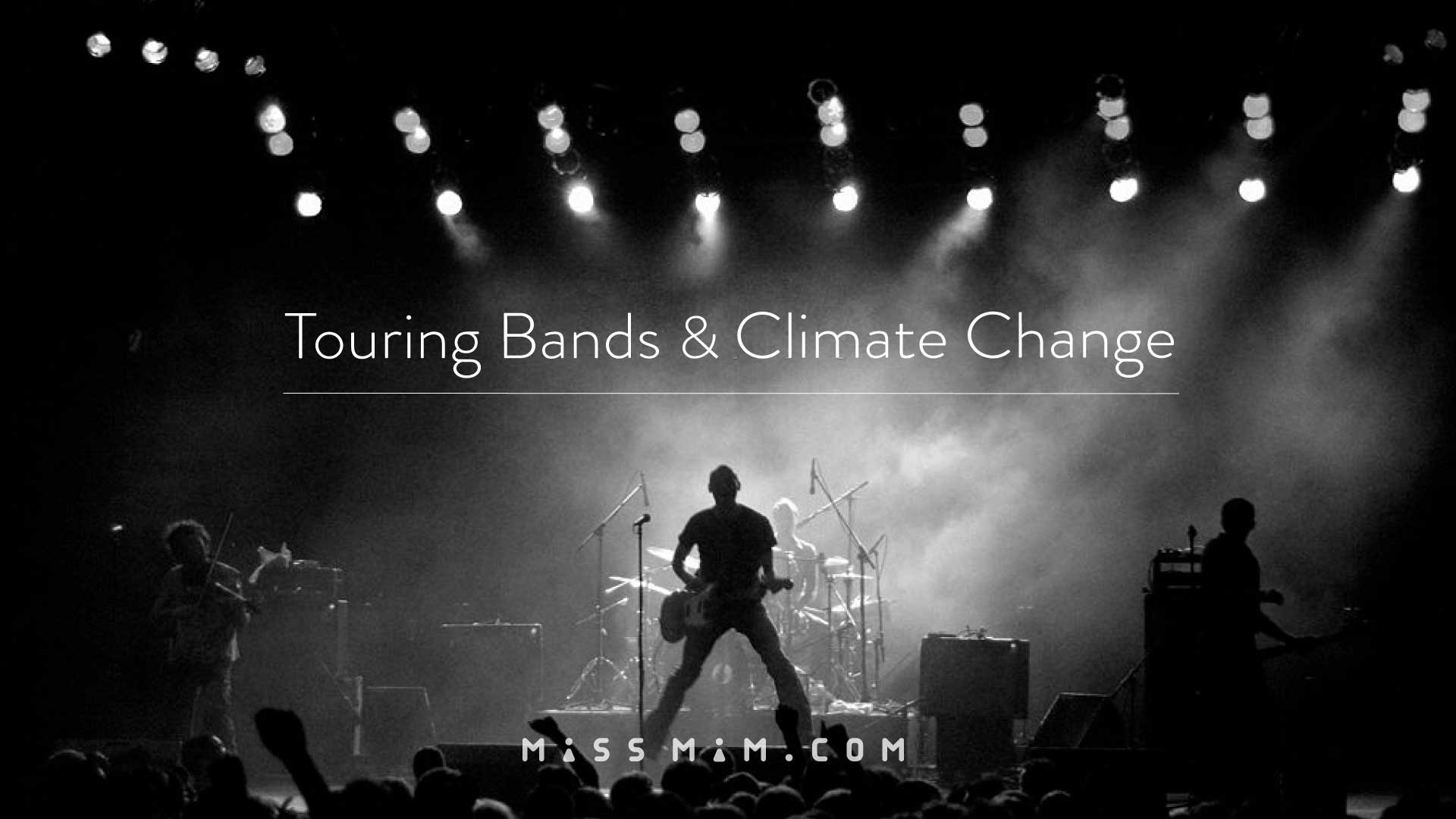 همینطور این اپیزود از از پادکست‌های شش-دقیقه انگلیسی B.B.C که راجع‌به تاثیر تورهای موسیقی در گرم شدن کره زمین و کلا تغییرات آب‌وهواست. بعضی از لغات و اصطاحاتی که تو این پادکست یاد می‌گیرید، می‌تونن تو آزمون اسپیکینگ شما game-changer باشن. 
?Tips to survive on the topic of environment!
When it comes to the environment as a topic on the IELTS Speaking and Writing tests, there's not much to say for most of us.
Chances are we won't be able to entertain a conversation even in our mother tongue, without embarrassment.
Of course, it's such a vast topic with so many uncommon technical terms that there's no way to become an expert on it for the IELTS test.
And to be honest there's no point in becoming one, even if we could.
To carry yourself "gracefully" through the Speaking test, you'll need to have a wide enough topic vocabulary about a couple of ecological concerns, especially if you are doing the Academic module.
PS. The credit of this post goes to Conserve Energy Future as one of the best eco-friendly websites ever. 
Major Environmental Issues
There's no limit to the amount of damage we as humans have done and continue to do to Earth.
However, there's only a handful of them to write or speak about on the IELTS.
On all three parts of the Speaking test, prompts typically revolve around four main ideas:
▫️What are the causes?
▫️What are the solutions?
▫️How serious is it?
▫️Is enough being done about it?
This lesson covers two current ecological concerns: Air Pollution and Global Warming.
Environmental Concerns: Air Pollution
Air pollution occurs when any harmful gases, dust, smoke enters the atmosphere and makes it difficult for plants, animals, and humans to survive as the air becomes dirty.

Effects of Air Pollution
We all know that the consequences of air pollution are alarming.
Health problems like cancer, stroke, and heart attack along with altered behaviors such as aggressiveness along with mental health problems such as depression and anxiety have been associated with air pollution.
Causes of Air pollution 
Air contamination is created by poisons discharged by manufacturing plants, engine vehicles that burn fossil fuels such as coal, oil, and natural gas.
Solutions to Air pollution 
As far as Part One of the IELTS goes, it's enough to say what you or people around you do to alleviate this problem.
Using public transportation is a grass-roots level solution. Carpooling is also an option.

In Part Three, however, you'll need to have a wider perspective as to how this concern is being addressed by the government(s), business organizations, environmental groups, etc.
On an industrial and governmental level, using clean energy resources like sunlight or wind can be mentioned. They are also referred to as Renewable Energies.
This is a big, scary chunk of phrase. But it doesn't have to be.
Let me unpack that for you: There are fossil fuels on the one hand, e.g. coal, oil, natural gas; And there are energies like wind and solar power on the other.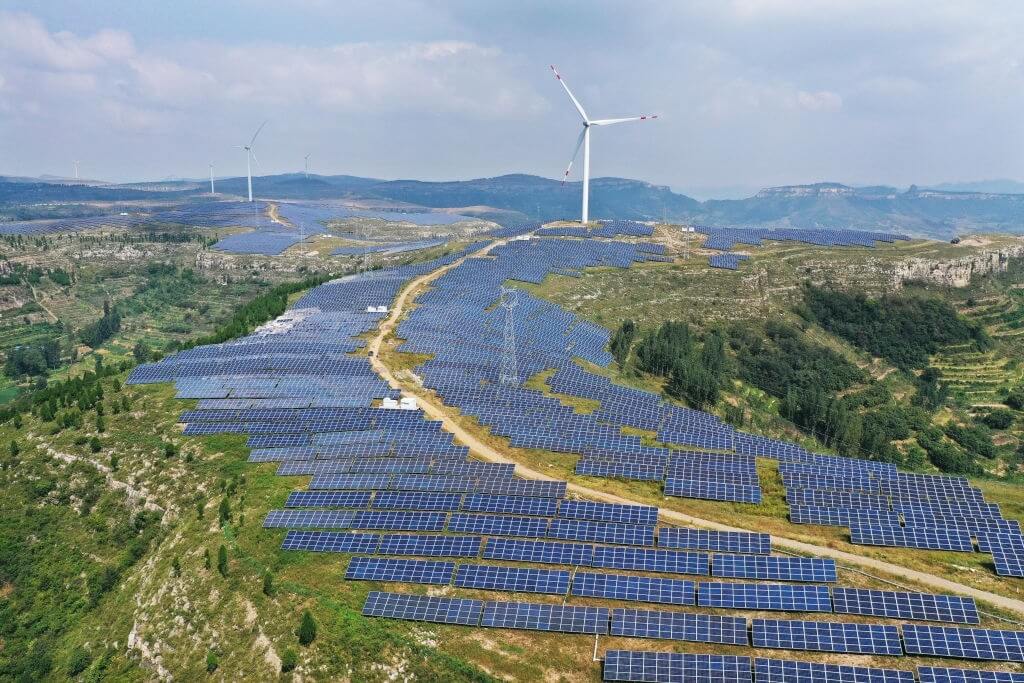 Wind-solar Hybrid Photovoltaic Power Station
The latter is renewable since they don't get depleted nor decline, unlike a coal mine.
They are clean as they help to reduce CO2 emissions and fight air pollution.
Synonyms: clean energy/technologies or green energy technology
Why are they "green"? We'll get into that further down on the post.
Environmental Concerns: Global Warming
Although global warming and climate change are two terms often used interchangeably, they are not exactly synonymous from a technical standpoint.

Climate change refers to a broad range of global phenomena, while global warming is the rise in temperature which causes all those changes in the earth's climate.
Causes of Global Warming
The Earth's atmosphere is made up of natural gases like CO2.
They are called greenhouse gases since they act as a blanket, maintaining the livable temperature we all so enjoy.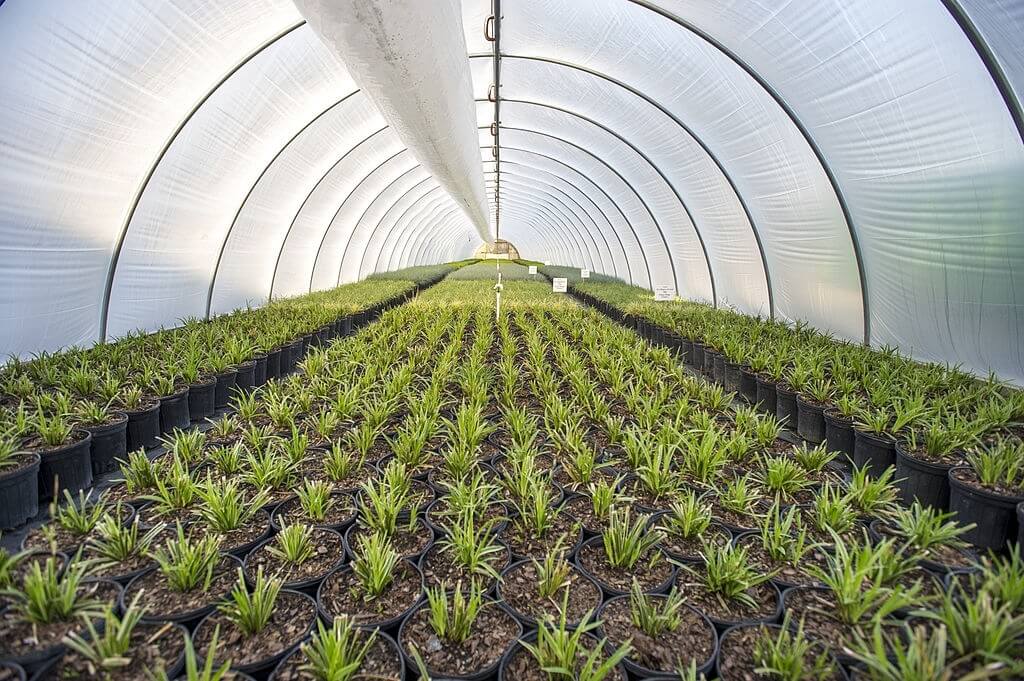 Without these gases in the atmosphere, Earth would be below the freezing temperature of water.
On the flip side, an imbalance in the percentage of greenhouse gases can trap the heat in Earth's atmosphere.
Simply put, global warming is happening because the atmosphere is continuing to trap the heat between the earth and space, a phenomenon known as the Greenhouse Effect.
The atmosphere's CO2 overload can happen due to burning fossil fuels like coal, oil, and natural gas for energy.
Also, cutting down and burning forests – deforestation – leads to a significant increase in CO2.
Certain waste management and agricultural practices aggravate the problem by releasing other potential global warming gases.
Effects of Global Warming
Global warming is not just about the earth becoming hotter.
Disasterous effects of global warming include but are not limited to excess rainfall, droughts, hurricane and floods, heatwaves, changes in weather patterns, wildfires, and the list goes on.
The increase in temperature of the atmosphere has also resulted in the shrinking of Arctic ice.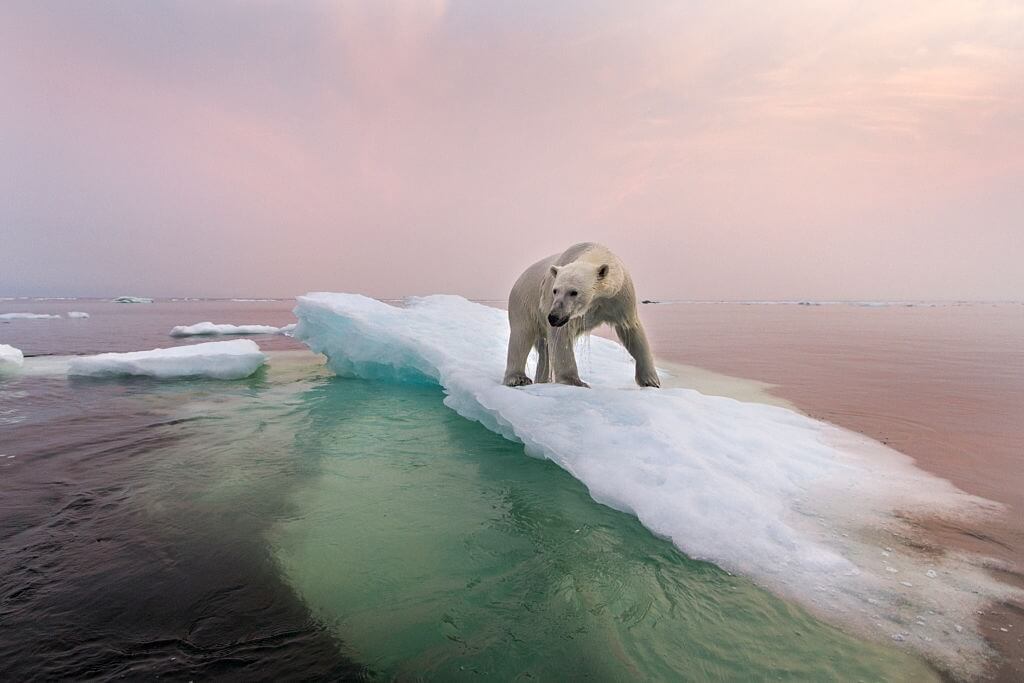 Solutions to Global Warming
Going 'Green' is another loosely thrown around yet little known term.
To me personally, it has always been equal to eating organic food. But there's more.

Examples of going green or eco-friendly steps are when you switch your light bulbs to compact fluorescent lamps and start recycling or buy recycled products as well as eating natural, organic, locally produced foods; they all mean you save on carbon emissions.
But major ones are using green/renewable energies and sustainable transportation.
Sustainable Transportation
In the world of ecology, sustainability is a key term; referring to any practice or method that prevents the depletion of resources.
Sustainable virtually goes with anything, and you don't have to take my word for that, Google it!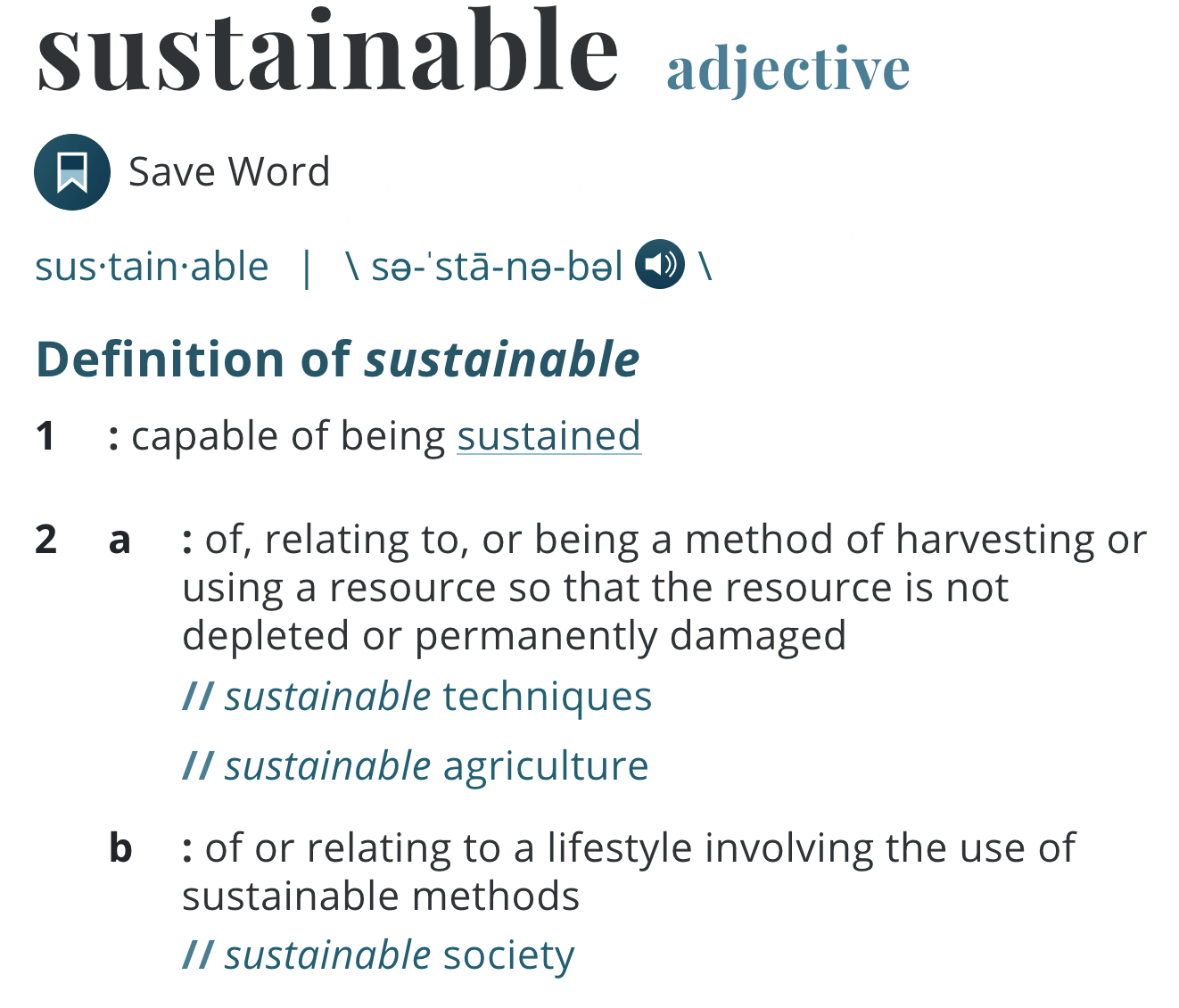 Using electric cars or public transportation, carpooling, switching to walking or cycling, moving closer to work, are all instances of sustainable transportation.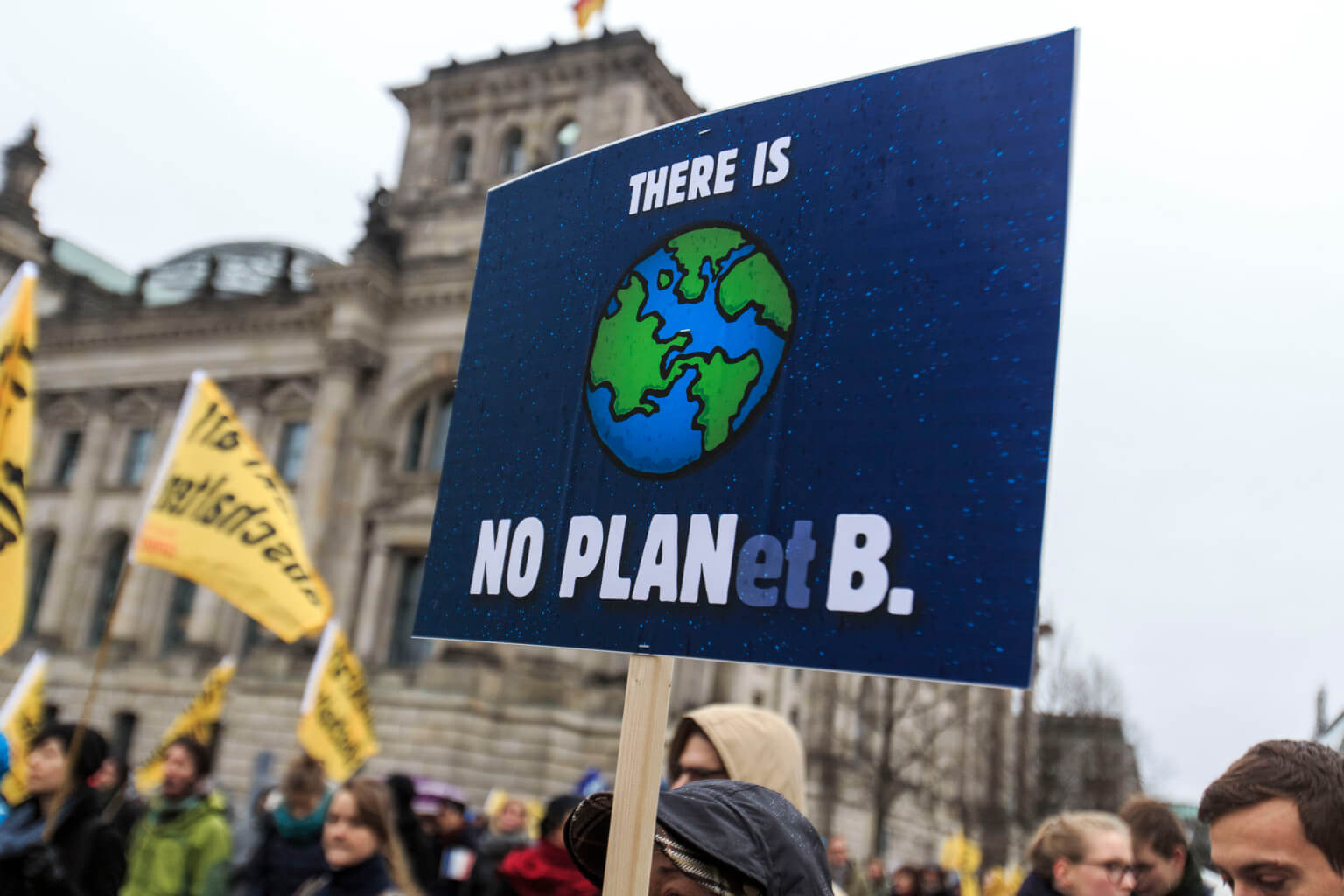 Phew … Congratulations!
You just survived through one long Geography class.

'Environment' Useful Language
▪️How serious is it?
When asked if the problem being talked about is a bad one or if required to give your opinion about the severity of a problem, say:
Absolutely! it's an acknowledged widespread problem that affects all life forms …
Absolutely yes, the effects of air contamination are alarming …
Several million are known to have died due to the direct or indirect effects of Air contamination …
Of course, it's one of the world's most pressing issues …
As always, you're not done unless you back your statements up by evidence or example:
e.g. Air toxins are known to create several respiratory and heart conditions like asthma, heart attacks, along with strokes and cancer.
This also works well if you're asked 'Are you worried about X?'. Just go ahead and put it into a larger perspective.
On a side note, I personally tend to end my response with:
… so yeah … that's definitely a major threat to the planet.
This gives a sense of closure and makes it a lot more natural-sounding.
▪️Is it serious for everyone?
Why do some people not consider environmental problems to be serious?
In all fairness, it's a tricky one or at least the answer can be tricky since you might just want to go like: 'cause they're selfish and stuuuupid!'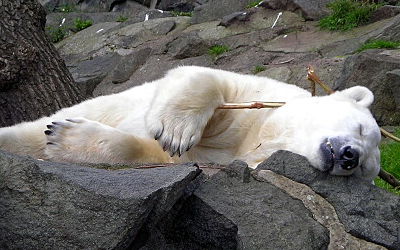 But that won't help!
Even smart and caring people ignore environmental issues, according to Psychology Today.
So, I'll leave you with that brutally eye-opening article as well as with these language items to craft into your response.
There can be many reasons to that … 
Although environmental issues are hardly ever out of the news …
Natural resources are taken for granted …
…  they naïvely think that depletion of Earth's non-renewable resources is an improbable or distant idea … 
…  environmental degradation has not had a direct personal impact on them …
▪️What are the causes?
My intuition says on this topic, there's no way that asking about the causation won't come up – at least on Part Three – of the IELTS Speaking test.
So be prepared to use 'to the best of my knowledge' + any of these phrases:
X is occurring due to Y …
X has to do with Y …
X,Y and Z are leading to the problem …
X,Y and Z are thought/known to be the root cause of …
e.g. The greenhouse gases released from industries, vehicles, and agricultural activities are known to increase the concentration of CO2 which heats up the atmosphere.
Note that 'known' is used when talking about evidence backed by science whereas 'thought' implies speculation.
Meanwhile, do not underestimate the "superpower" of noun clauses:
e.g. There are various factors leading to the climate crisis of which the most significant ones have to do with the Greenhouse Effect; which is simply …
▪️What are the effects?
This is an easy one unless you're clueless about the problem being discussed.
Start with rewording the examiner's keyphrases:
harmful effects = Devastating/detrimental consequences OR impacts
e.g. Detrimental consequences of global warming are many, among which wildfires are truly catastrophic … 
Now, it's showtime.

IELTS Questions about Environment
Questions that follow are IELTS-style and not the official ones. But still, preparing to answer them is time well spent.
PART 1
▪️Do you think pollution is a big problem nowadays?
▪️What do you do to prevent the environment from pollution?
▪️Are you worried about climate change?
PART 2
Describe an environmental problem you've heard about. You should say
▪️what it is
▪️how long it has existed
▪️how it affects people's lives
and explain how you think the problem will develop in the future.
Describe an environmental problem that has occurred in your country. You should say
▪️The cause of the problem
▪️What effects it has had on your country
▪️The steps, if any, that have been taken to solve this
Explain why you think this problem is so important to solve.
PART 3
▪️What do you think is the main danger the world faces in terms of the environment?
▪️Which environmental problems are people most concerned about in your country?
▪️What are the main causes of these environmental problems?
▪️Do you believe that climate change is a serious problem?
▪️What causes climate change?
▪️Why do some people not consider environmental problems to be serious?
▪️In which ways do we respond well to environmental problems?
▪️What measures can individuals take to protect the environment?
▪️Do you think it is the responsibility of governments alone to protect the environment?
▪️Do you think that governments around the world are doing enough to tackle the problems?
▪️Do you think large companies and business organizations should be more environmentally friendly? Why? How?
▪️How can we teach children about the importance of protecting the environment?
▪️Do you think there will be more environmental disasters caused by humans in the future?
▪️Do you think older people have as much awareness of environmental problems as the younger generation?